United Imaging Healthcare Debuts at World Federation of Nuclear Medicine and Biology with Top Molecular Imaging Technologies
United Imaging Healthcare (UIH) made its debut with its most advanced Molecular Imaging equipment including HD TOF PET/MR uPMR 790, the World's First Total-body PET/CT uEXPLORER® and the world's first high-performance large animal whole-body PET/CT, uBioEXPLORER at the 13th Congress of the World Federation of Nuclear Medicine and Biology (WFNMB) in Japan.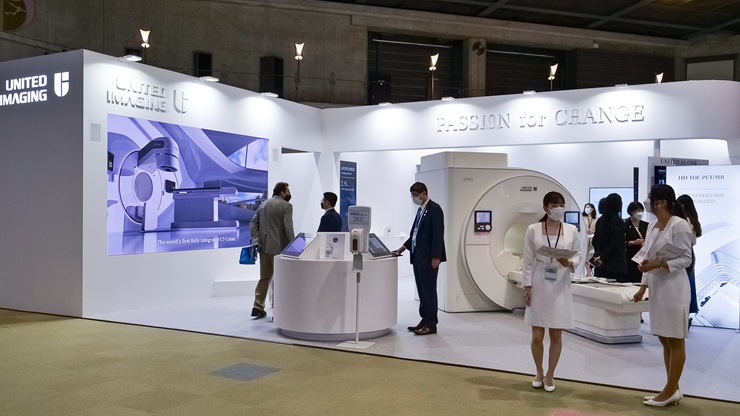 UIH made its debut at the 13th WFNMB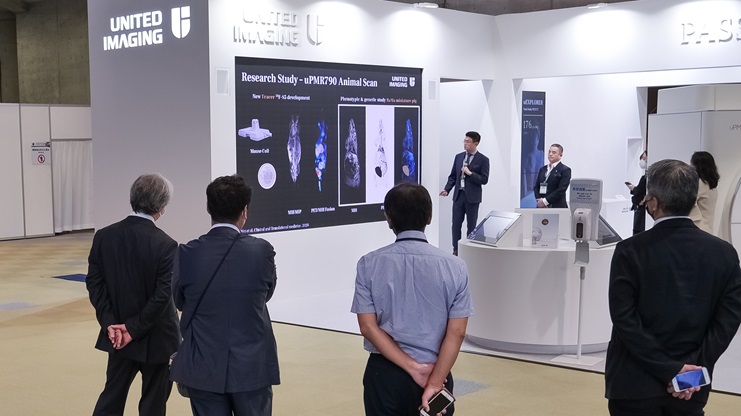 Introduction on UIH's HD TOF PET/MR uPMR 790
The event features a special session "The total-body PET experience" falling on Sept. 9, 2022. Director of the Nuclear Medicine department, Dr. Shi Hongcheng of Zhongshan Hospital, Fudan University and Dr. Thomas Beyer of Medical University of Vienna shared the latest research progress based on the disruptive technology, uEXPLORER. Since the installation of the uEXPLORER back in 2019, Zhongshan Hospital, Fudan University has gained fruitful research progress.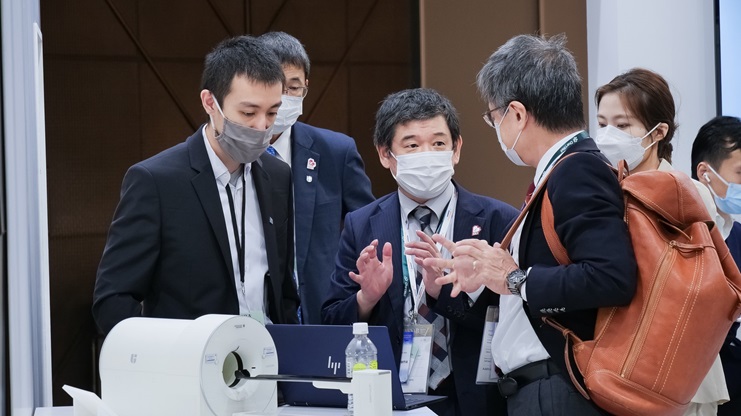 UIH staff is sharing the latest research progress based on the Total-body uEXPLORER with visitors
The host country--Japan carries unique significance to UIH, where it saw its first overseas installation in August 2017 at Fujita Health University, representing UIH's kick-off into global market. "We have set up our direct subsidiary UIH Japan with a passionate, experienced local team, located in the beautiful Hanzomon area in Tokyo, and have been collaborating closely with our partners like Minami-Tohoku Hospital, Okazaki Medical Center. With our state-of-the-art Molecular Imaging technologies, we are looking forward to working closely with many more outstanding healthcare professionals, so to better fulfill our mission of 'bringing equal healthcare for all'." Dr. Jusong Xia, President of International Business at United Imaging Healthcare said.

WFNMB is the peak global nuclear medicine organization, aiming to enhance collaboration among colleagues of the nuclear medicine community throughout the world and thus to promote nuclear medicine in daily clinical practice as well as the research field.