As a region with a frigid climate and harsh natural environment with an altitude of more than 4,000 meters above sea level, Shigatse of the Tibet Autonomous Region is an "epicenter" of altitude sickness, and the plight is compounded by its inadequate medical resources.
In the Xialu Village of Gyamcoxung Township which is 30 kilometers away from downtown Shigatse, the temperature can be as low as -25℃ in winter, forcing people here to swaddle their new-born babies tightly in thick clothes, hence the high incidences of developmental dysplasia of the hip (DDH), an orthopedic disease of children for their outward-inclined caput femoris caused by long-term compression. Patients have to walk with a limp like a "duckling", which may cripple them for life if they aren't treated in time.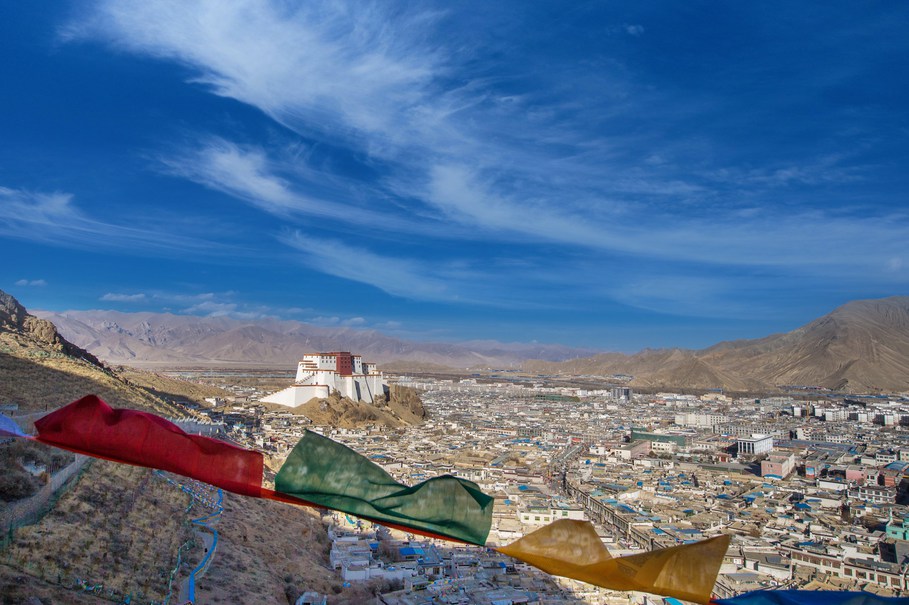 Shigatse, a landmark city of the snow-covered plateau
The prevalence of DDH in Tibet is over 32%, 6 times higher than that of other parts of China. Two years ago, Deji Cuomu was diagnosed with the disease at the age of three and underwent an operation in Shanghai, thanks to a public welfare program. Even so, she had to return to Shigatse to accept limited rehabilitation treatment from local hospitals due to her cash-strapped family background.
Mo Xiaolian, Director of the Orthopedics Department of the Shigatse People's Hospital in charge of her treatment, has been battling with this typical childhood orthopedic disorder for 40 years. He said, "We have found over 200 cases just by going down to grassroots villages through screening in the past two years, and we have no idea how many undetected patients there are." Dr. Mo has a high, straight nose on his long, thin face, a facial feature inherited from his mother of Tibetan ethnicity, but the long-term life in Tibet and years of medical service in the grassroots villages have tanned his skin. He has been closely linked with this land through thick and thin. Dr. Mo's greatest aspiration is that children suffering from the disease can have surgeries here in Shigatse in the future, instead of trudging a long distance to other regions.
Quite strikingly, this thinking, which once seemed to be wishful due to poor medical facilities and insufficient related knowledge and experience, has been fulfilled at a remarkable pace with the help of the telemedicine platform.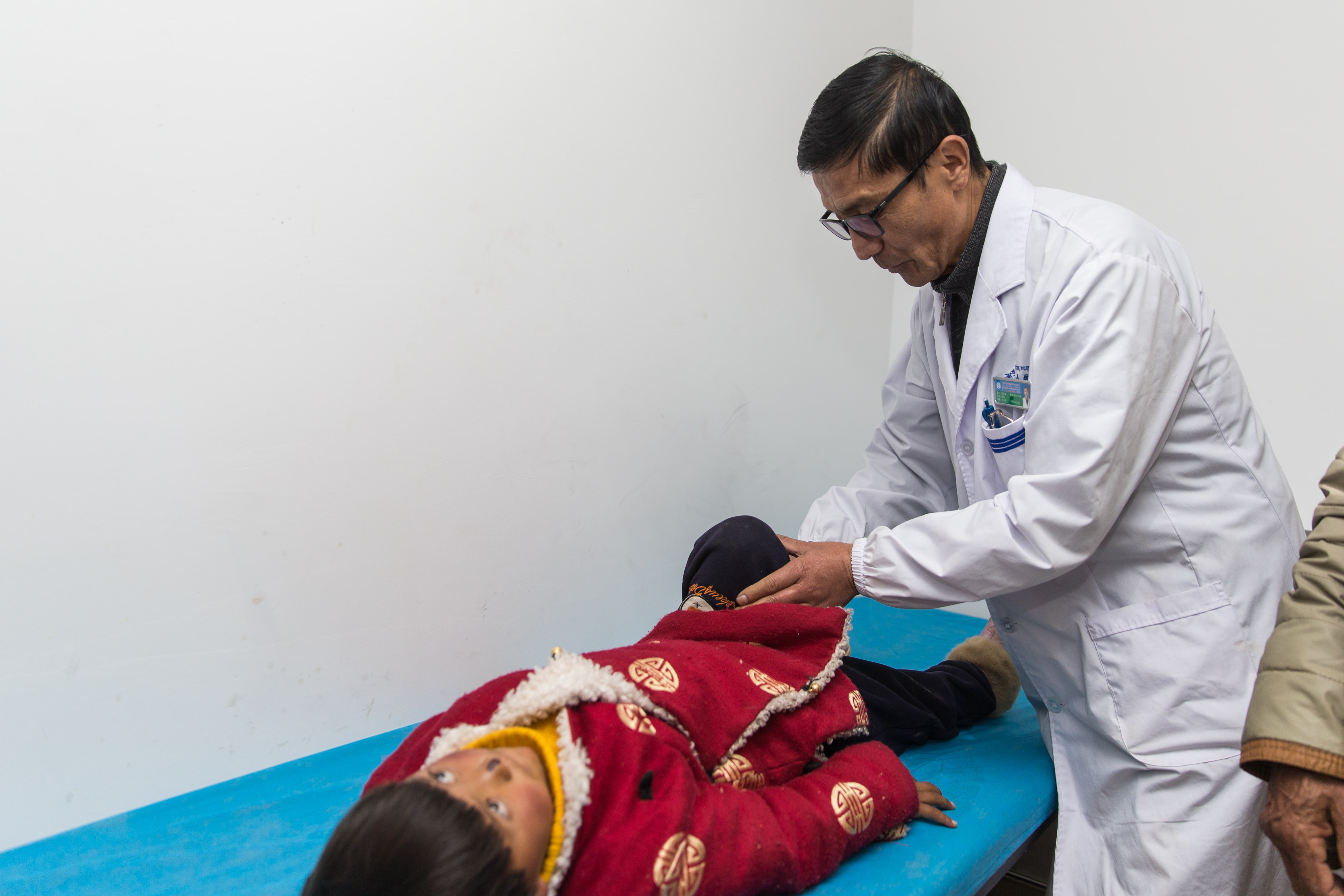 5-year-old Tibetan girl Deji Cuomu