Outstanding Total Cost of Ownership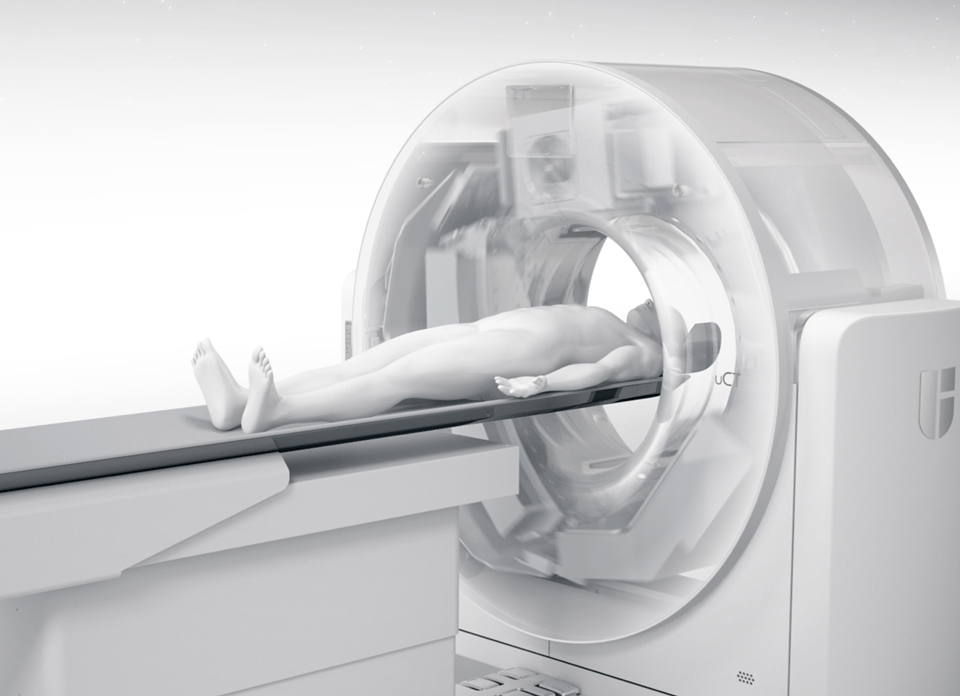 Reliable Components
Lightweight CT tube designed for easy serviceability.
Self-cleaning carbon brushes for high slip-ring reliability.
Gantry Tilt
Up to ± 30˚ physical gantry tilt is available with uCT 520.
Easy-Logic Intelligent Prediction Platform
The system predicts the next user operation and automatically arranges for scanning.
Green Mode
uECO mode saves 30% of power consumption compared to conventional standby modes.