High Resolution Low Dose Imaging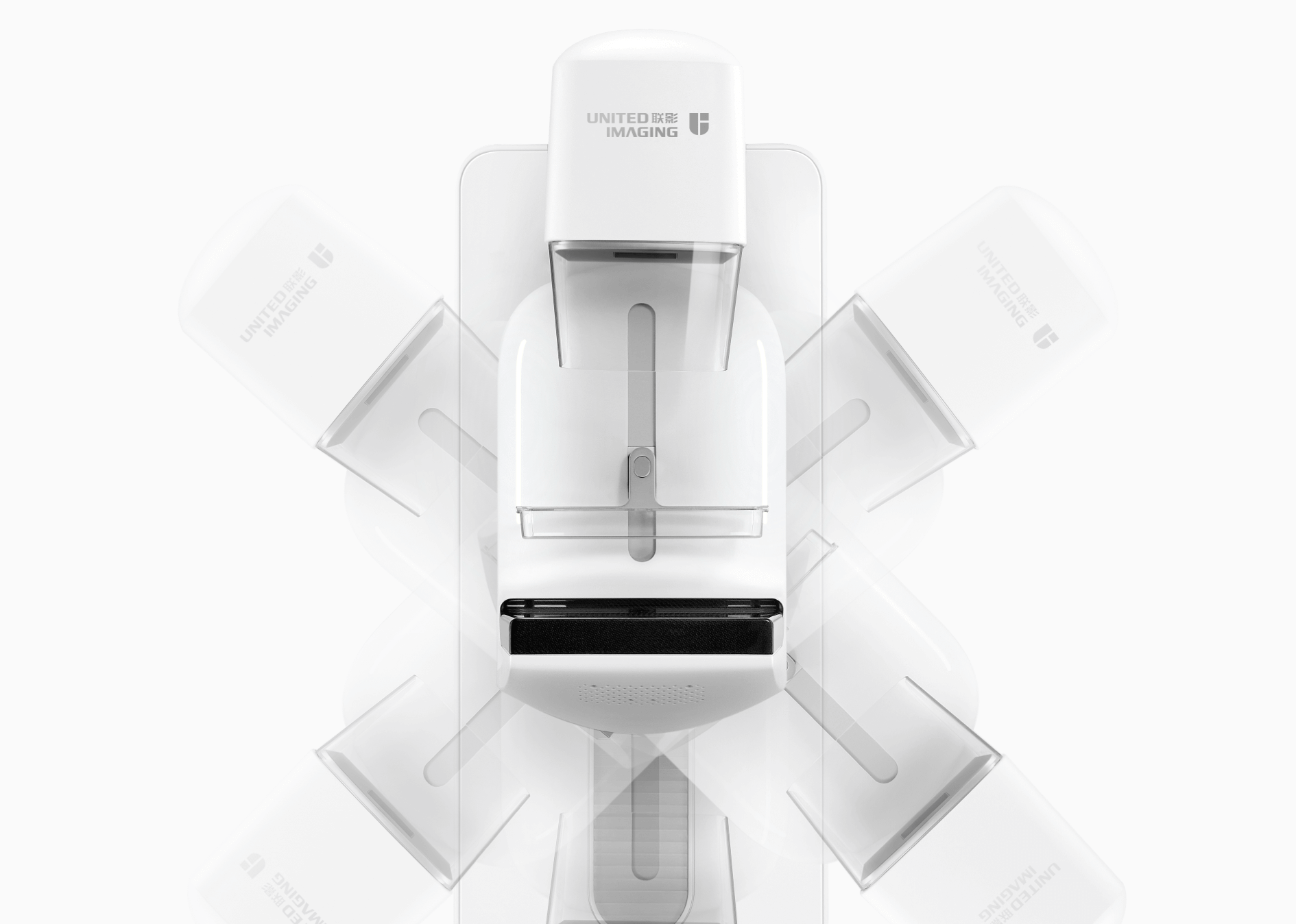 Low Dose Flat Panel Detector
Large coverage amorphous-silicon (a-Si) flat panel detector featuring an optimized active matrix array provides high spatial resolution and high image acquisition speed at a lower dose.
Specialized Mammography
X-ray
Tube
High performance tungsten target X-ray tube offers high resolution image for both dense and fatty breast densities.
Special Mammography Collimator
Intelligntly detects breast density and thickness, then auto selects the appropriate filter combination.