80-slice CT with
Z-Detector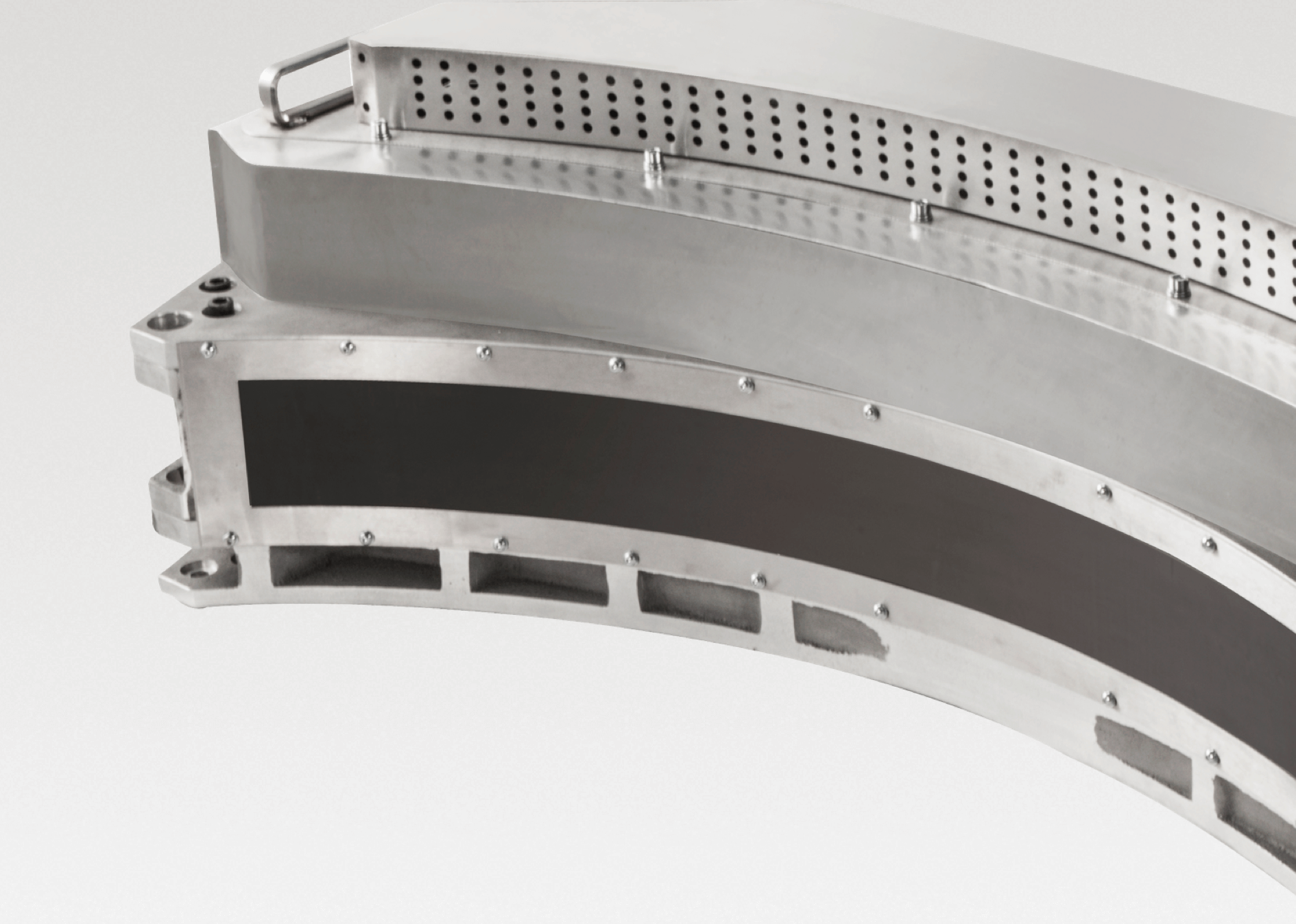 Ultra-low Noise Design
With highly integrated architecture, Z-Detector not only achieves overall noise reduction, but also helps to ensure high image quality with low radiation dose.
High-performance Material
The high conversion efficiency of GOS boosts X-ray conversion rate while maintaining quick response time.
Fine Sampling
The very fine sampling voxels acquire massive information, bringing exquisite visualization of fine anatomic details.