Graces Advanced Breast Diagnostic Workstaion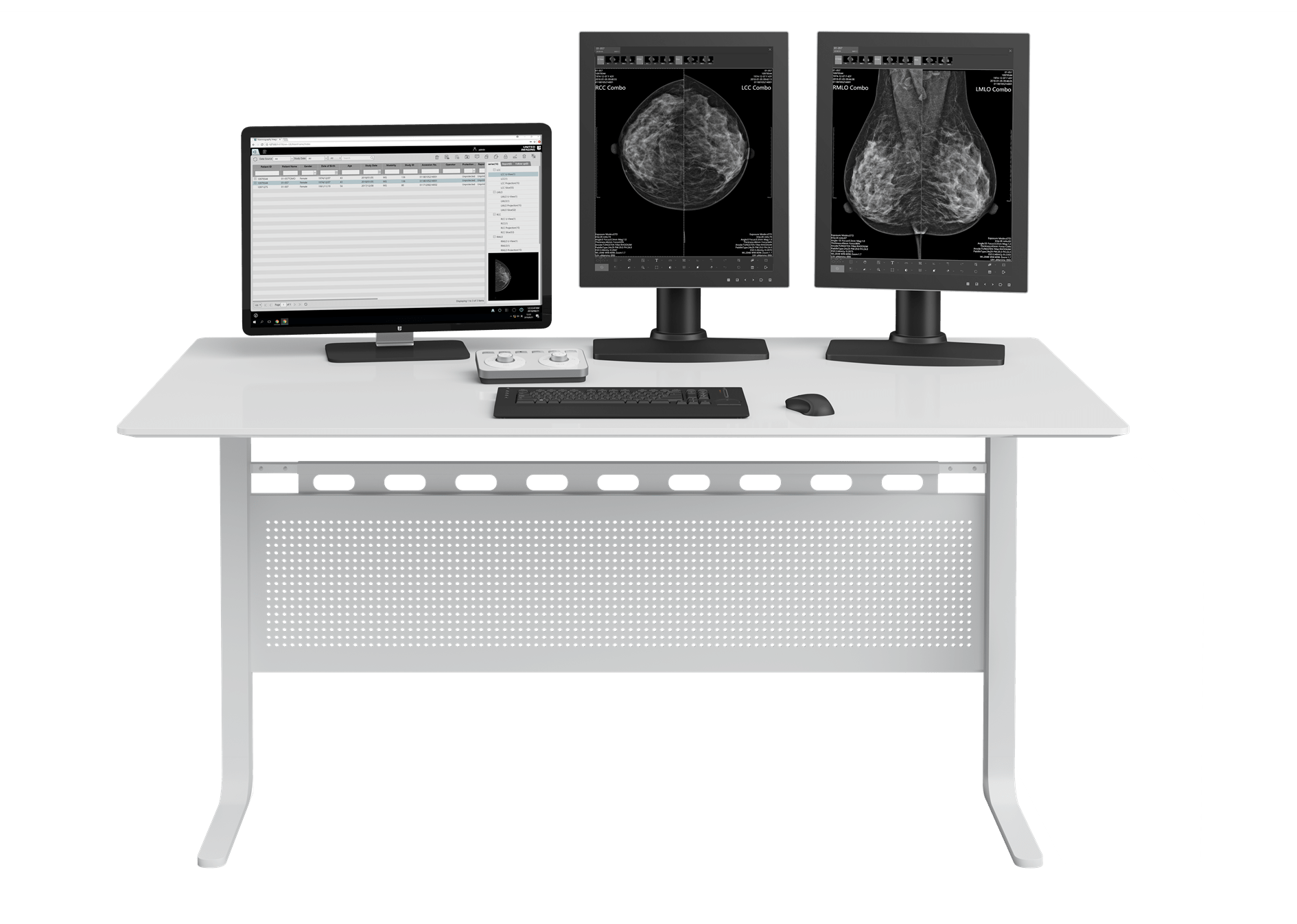 Versatile Slice Reconstruction
Adaptive tomosynthesis thickness view provides a detailed spacial illustration of lesions and calcification clusters.
Intelligent Lesion Localization
Multiple hanging protocol & Comprehensive tools make digital mammography review more flexible and simplified. Localizer tool helps user pinpoint tomo-slice positions inside the 3D breast volume.
2D & 3D Breast Image Processing
Hybrid hanging protocol creates synchronous display of 2D and Slice images for easy comparison. Both tomo slab and plane view are available.